Events at the Ventnor Memory Park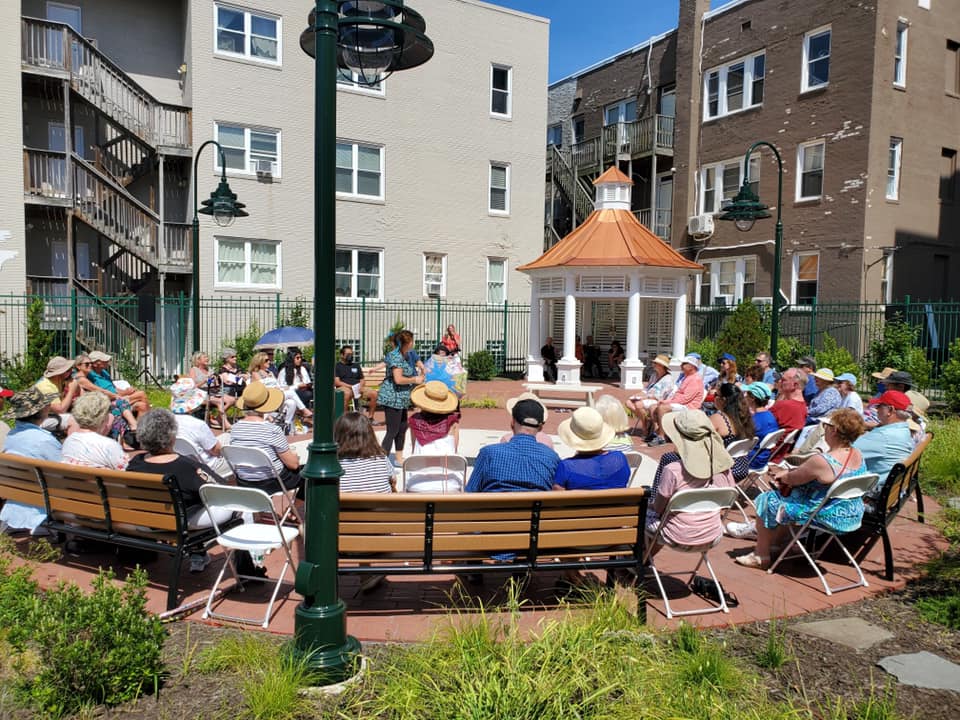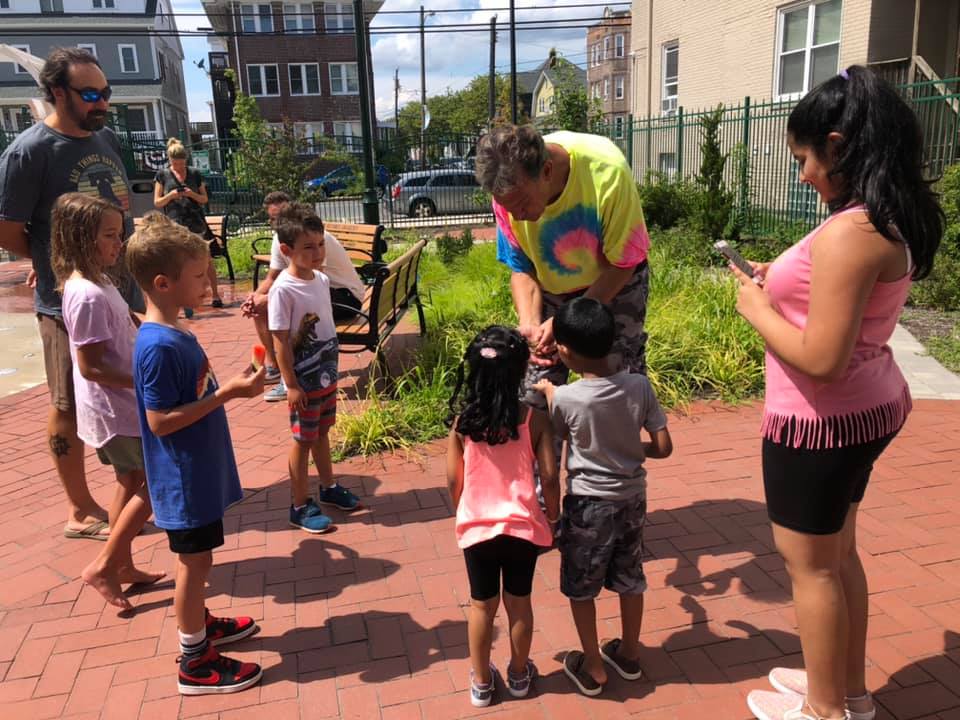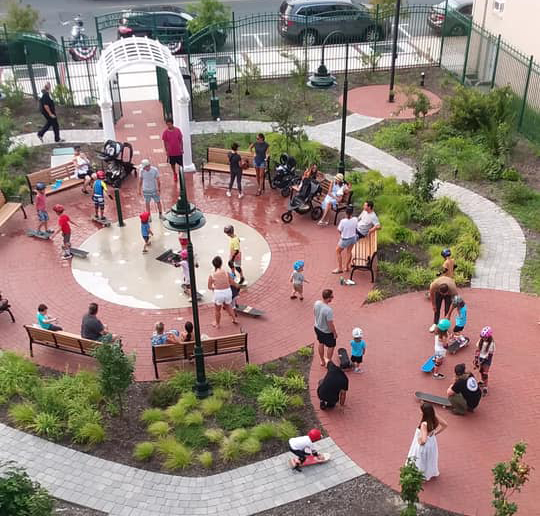 HAPPY HAPPY HUMP DAY DANCES
Wednesday, August 11 & August 18 • 7-9pm;
with USA-DJ Wally Korz & Bernie Jenkins

LITTLE GROM
beginner skateboard camp with Jose Ruiz and Mike Nelson
six weeks from July 20 through August 24th
Awesome Pics from Skate Camp

PARK RESERVED: SUNDAY, AUGUST 22nd
Child's Birthday Party

Past Events

Private North Beach Neighborhood Association
Monthly meeting: Saturday, July 17

A Children's Science Extravaganza with "Nature Jack"
Saturday, July 10

Plays in the Park with South Jersey Players, Inc.
three stagings from Saturday, June 26th to Sunday, June 27th
Shore Local Link | Press of AC Link

Memorial Day SOFT OPENING
May 31, 2021

THIS PARK WAS ACQUIRED AND BUILT FOR YOUR ENJOYMENT!!!
We want to hear back from YOU!
Please let us know what events you would like to see in the park.